Experience The Aroma of Health
At Escential Care Spa & Wellness Center
Massage, Facials, Infared Sauna, Essential Oils
& SO much more in Alden, NY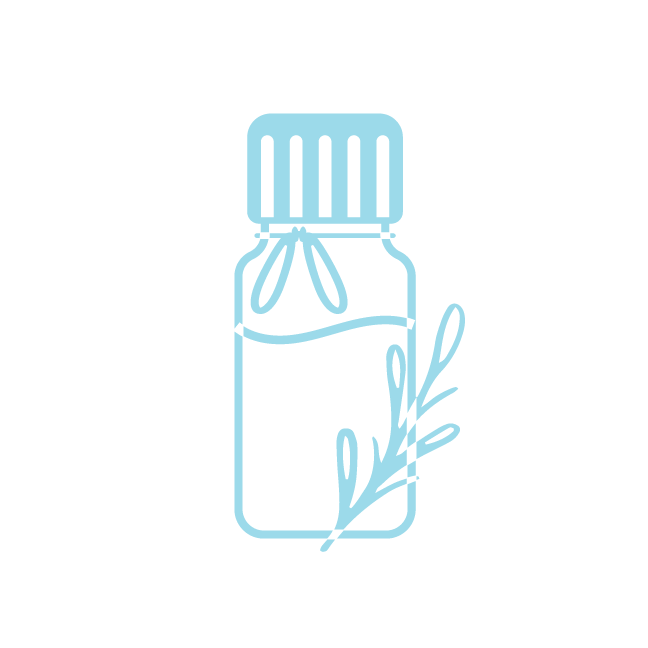 Luxury Spa & wellness Services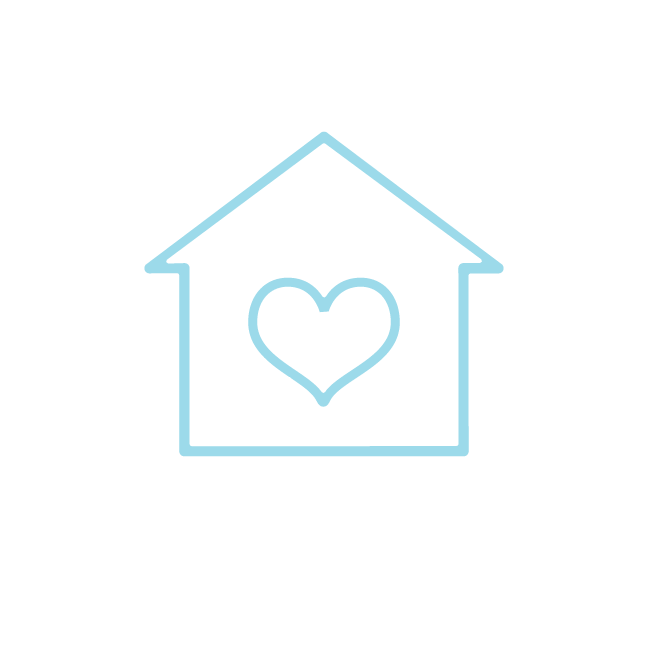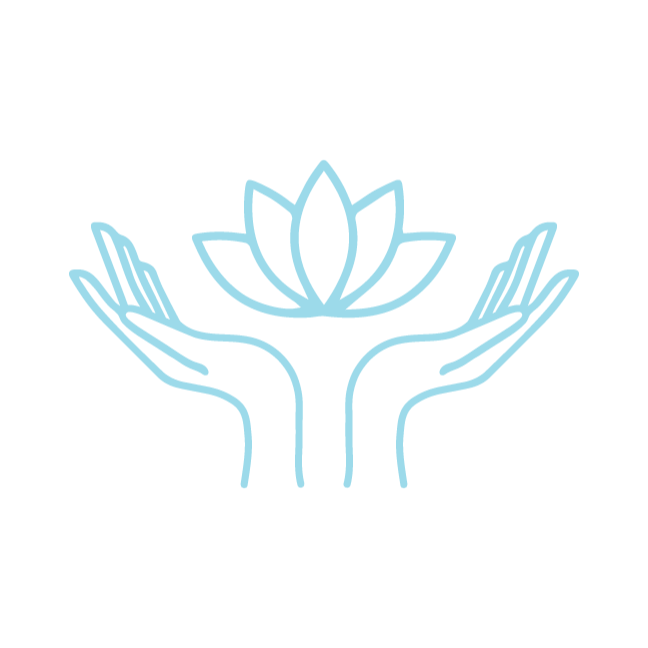 licensed professional providers

Our desire and mission at Escential Care Spa & Wellness Center is to create and provide for you a wellness experience that starts with meaningful  relationships in a pleasant inviting setting.
The moment you walk in the door you will be greeted by the sensation of  a healthy essential oil aroma, selected daily for diffusion, to support a positive mood and promote a sense of calm and relaxation. 
You will be welcomed by a variety of staff and service providers that share a genuine love for their work and for you our guest. This shows in their smiles and is conveyed by the warmth and concern shared with you in social conversation and through the provision of our professional health and wellness services.
We are excited to offer you a variety of support, education and treatments on your wellness journey.  We hope you will take time to read about our staff and services to see how we may join you in this journey.