Massage Therapy
at Escential Care Spa & Wellness Center in Alden, NY
Our fees are based on a standard price per allotted treatment time.
We value your investment in caring for your health and wellness.
To support this, we believe in providing you with all our resources as therapists to address your needs without adding extra fees. Your massage treatment may include, at no additional cost, the use of essential oils, cupping, fascia blasting, deep tissue techniques, heat packs, and the use of an infrared sauna.
All our beds have extra deep padding and are heated for your comfort.
Pricing
120 minute 160.00
90 minute 115.00
75 minute 100.00
60 minute 80.00
45 minute 65.00
30 minute 50.00
Find The Right Massage Therapy Service for YOU
First, choose from below the type of massage that suits your preferred style of treatment, and then decide on the amount of time you want for your session. This will give us an idea prior to your visit of what type of care you desire. Each therapist will then customize your session specifically to you once you have met and discussed your goals and reason for the massage.
Relaxation Massage
Find comfort and peace as this session will promote a sense of sedation and calm to your busy mind and tired body through the use of essential oils, heat packs, and relaxation massage techniques.  This massage will address general tension and stress in your tissues. You can decide the depth of pressure you would enjoy. If you are in pain, experiencing limited movement, and/or an injury to an area please schedule a medical massage.
Select a session time that suits your desired length of massage treatment. At the session you can choose how to use the time. Let us know if you want a full body massage, upper body massage or focus on a specified area of tension that is affecting you.  
Medical Massage
The goal of a Medical Massage is to help eliminate pain, restore mobility, and improve overall functioning using a variety of massage techniques. In a medical massage we focus in on a specific area that requires treatment for chronic pain or injury. Whether your condition has been diagnosed by a health care practitioner or not, you have a chronic need for relief, and it will require focused attention to that area as provided by in a medical massage. Typically, a series of frequent visits are needed early on to treat your condition. This will be determined by your therapist once they have evaluated you at your initial visit.
Head, Neck & Shoulder
45 Minutes – $65.00

This session is available only in 30 and 45 minute sessions. It focuses in on this region of the body to address head, neck, and shoulder tension, especially if you suffer from headaches/migraines. For some pampering ask for a relaxing scalp massage as well.
Aroma Touch Technique
40-minute service for $55.00. This technique is not a massage but a specially designed application of 8 essential oils to the back and feet to improve well-being by creating balance within the body emotionally and physically.  This technique is gentle, and sedating promoting the benefits of immune support, reducing physical stressors like inflammation, reducing emotional stress, and balancing the body's autonomic functions. It will leave you rested and renewed.
Maternity Massage
Enjoy a relaxing massage that provides relief of the muscular tension and discomfort created as your body adjusts to your growing baby. Selected essential oils that are safe during pregnancy are included to promote relaxation for your mind and body.  During this massage you will be able to lie on your belly using a support called "The Body Cushion" by Body Support Systems. Check out this system at www.bodysupport.com.
Couples Massage Services
120 Minutes – $340.00
90   Minutes – $250.00
60   Minutes – $180.00
Nestle into the warmth and comfort of our cozy farmhouse-style master bedroom to receive a relaxation massage complete with heat wraps and essential oils. Soak up the ambiance, relax and enjoy the company of your significant other to create a meaningful and memorable occasion that you will want to experience again and again.  Complementary refreshments and snacks are provided afterward.
PLEASE NOTE: To book a couples massage please call the Office at 716-902-4295 as it takes special planning to accommodate your requested date and time.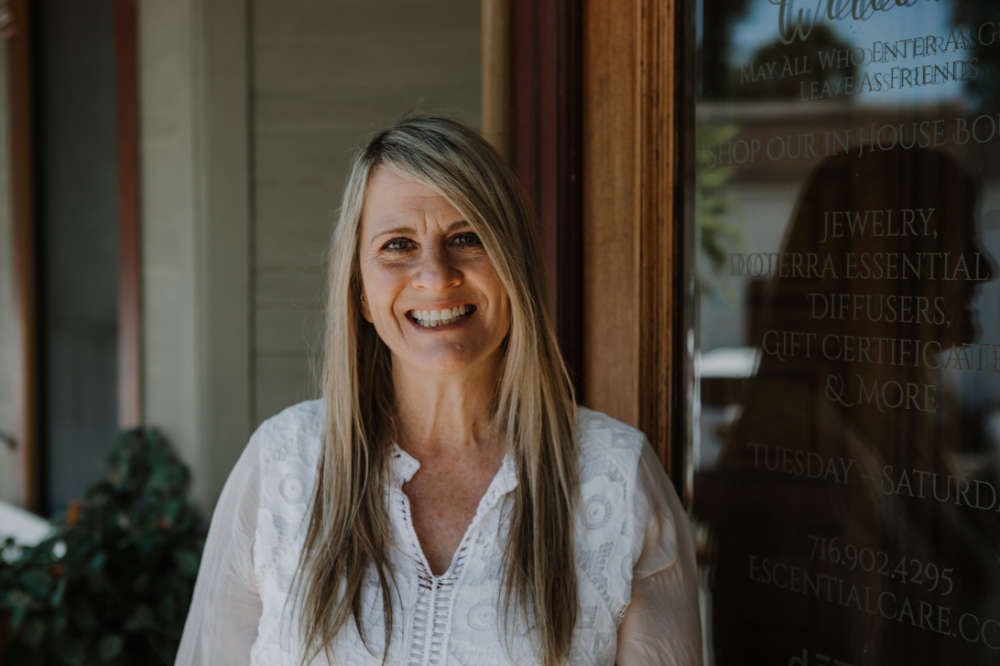 THERESA HOFFMAN
LICENSED MASSAGE THERAPIST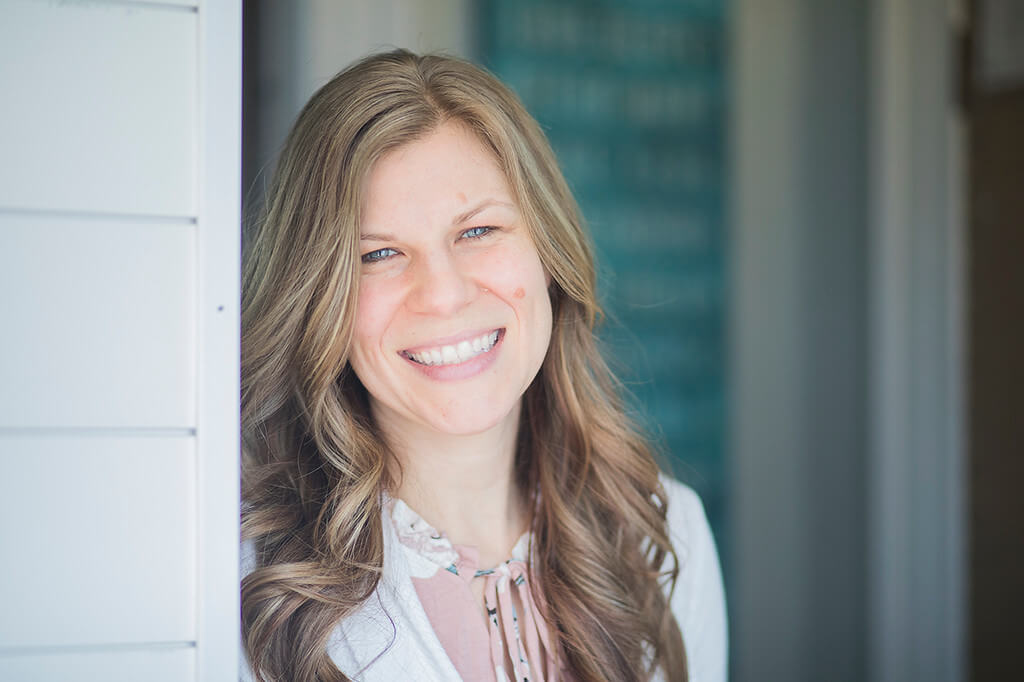 SHERRI Forman
LICENSED MASSAGE THERAPIST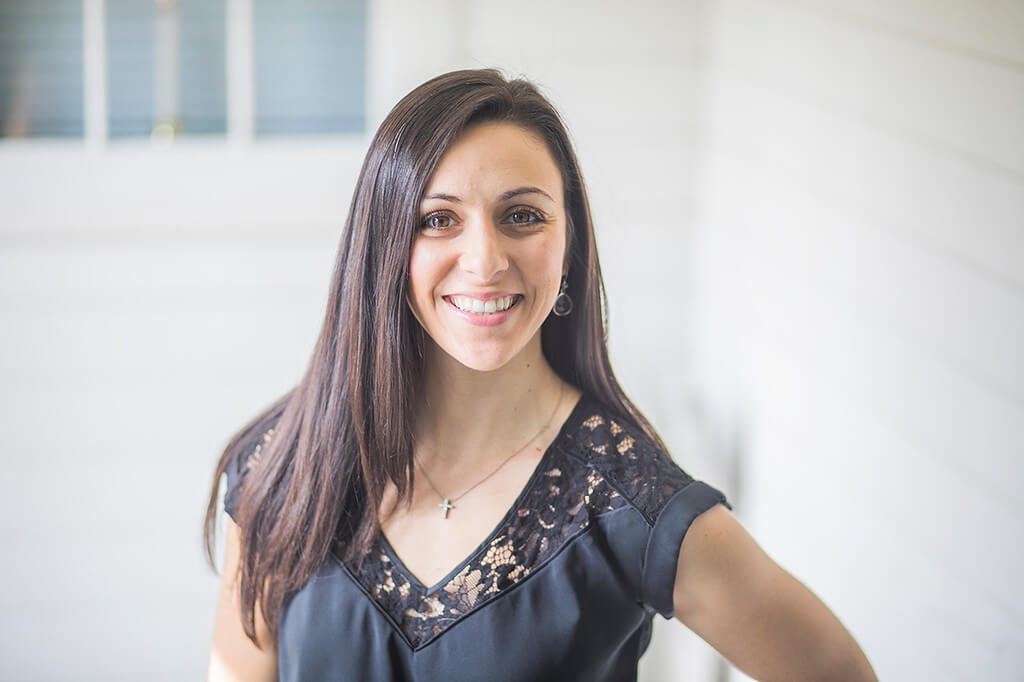 TERESA DELABIO
LICENSED MASSAGE THERAPIST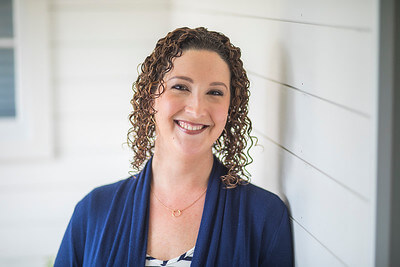 TAMMY ACHKAr
LICENSED MASSAGE THERAPIST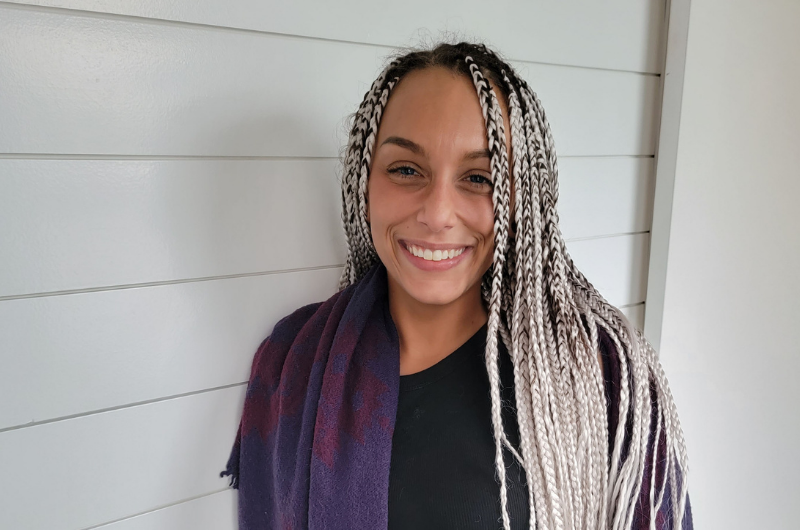 Miranda Hensen
LICENSED MASSAGE THERAPIST
AMBER KEICHER
LICENSED MASSAGE THERAPIST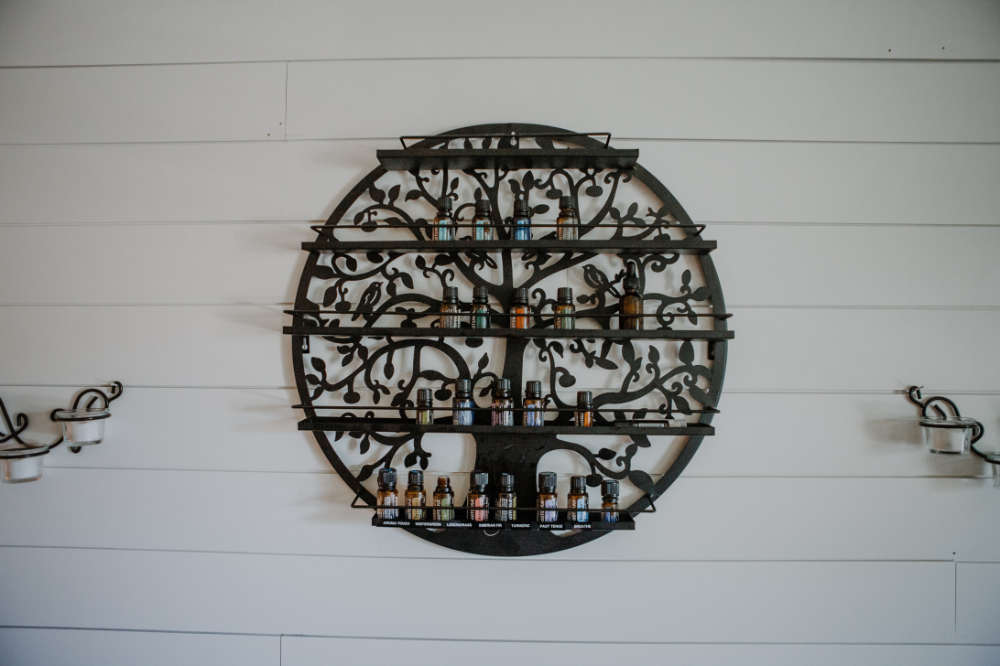 MARTENIQUE MCCLEOD
LICENSED MASSAGE THERAPIST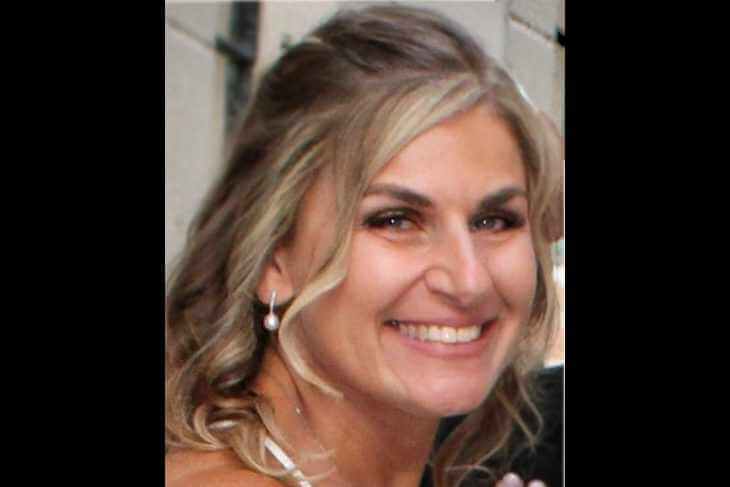 ANNA SASSANELLI-STEVENER

LICENSED MASSAGE THERAPIST