Massage Therapy
at Escential Care Spa & Wellness Center in Alden, NY
Relaxation Massage
60 minute – $65.00
75 minute – $80.00
90 minute – $90.00
120 minute – $115.00
Find comfort and peace as this session will promote a sense of sedation and calm to your busy mind and tired body through the use of essential oils, heat packs and relaxation massage techniques.  This massage will address general tension and stress in your tissues. You can decide the depth of pressure you would enjoy. If you are in pain, experiencing limited movement and/or an injury to an area please schedule a medical massage.
Select a session time that suits your desired length of massage treatment. At the session you can choose how to use the time. Let us know if you want a full body massage, upper body massage or focus on a specified area of tension that is affecting you.  
Medical Massage
Initial Visit 75 minutes – $80.00
60 minutes  – $65.00
45 Minutes  – $55.00
The goal of a medical Massage is to help eliminate pain, restore mobility and improve overall functioning using a variety of massage techniques. This treatment is customized to address conditions that have either been diagnosed by a physician or from a recommendation by other health care practitioners like your chiropractor or a physical therapist to address chronic pain issues or an injury. Conditions that can be treated with massage are Low Back Pain, Neck Pain, Carpal Tunnel, Thoracic Outlet Syndrome, TMJ Symptoms, Trigger Point Pain, Sciatic Symptoms, Plantar Fasciitis, IT Band Syndrome, Piriformis Syndrome, Whiplash, and Migraines.
Techniques and tools that may be used in this session are: Cupping, Fascia Blasting, Positional Release, Active and Passive Stretching, Strain Counter Strain, Trigger Point Therapy, Myofascial Release and Neuromuscular Therapy. These techniques will increase circulation, reduce or eliminate pain and inflammation, improve flexibility and posture, restore function, reduce stress and calm the nervous system. On your initial visit you will receive an assessment/evaluation by the massage therapist of your condition and together create a treatment plan to address the goals and desired outcomes of your treatment. Typically, a series of frequent visits are needed early on in treatment. This will be determined by your evaluation.
What's unique at Escential Care is the inclusion of Certified Pure Therapeutic Grade essential oils in each medical massage to assist the body in achieving these improved soft tissues conditions. We also offer with each massage the opportunity to pre-treat theses tissue in our Infrared Sauna. Read more about the benefits of the Infrared Sauna here. At your appointment you will arrive 30 minutes before your scheduled visit to use the sauna.
Express Massage
30 minute – $40.00
Tight on time from your busy schedule but you slept wrong last night and just need a quick tune up to get through the week? You have 30 minutes to focus on one area like your head/neck, your back, or maybe you need some relief to your feet.  Heat packs and essential oils included in this treatment. We will make it worth your time and get you on your way!
Aroma Touch Massage
40 minutes – $45.00
This technique was designed using a specific application of 8 essential oils to the back and feet to improve well-being by creating balance within the body emotionally and physically.  This technique is gentle and sedating promoting benefits of immune support, reducing physical stressors like inflammation, reduced emotional stress and balancing the body's autonomic functions. It will leave you rested and renewed. ADD traditional Massage Relaxation treatment to this technique for $1.00 per minute in addition to the Aroma Touch session.
Maternity Massage
60 Minutes – $65.00
Enjoy a relaxing massage that provides relief of the muscular tension and discomfort created as your body adjusts to your growing baby. Selected essential oils that are safe during pregnancy are included to promote relaxation for your mind and body.  During this massage you will be able to lie on your belly using a support called "The Body Cushion" by Body Support Systems. Check out this system at www.bodysupport.com.
Couples Massage Services
75 Minutes – $175
90 Minutes – $200

120 Minutes – $240
We invite you to experience a couples massage in our beautiful historic Victorian home. Nestle into the warmth and comfort of our cozy farmhouse style master bedroom to receive a 75 minute relaxation massage complete with heat wraps and essential oils. A couples massage is a beautiful way to cultivate an intimate atmosphere.
To fully benefit from this experience, after your massage, you have an additional 30 minutes of privacy in the room for relaxation and reflection. Complementary in room refreshments and snacks are provided.  This will be a meaningful and memorable occasion that you will want to experience again and again.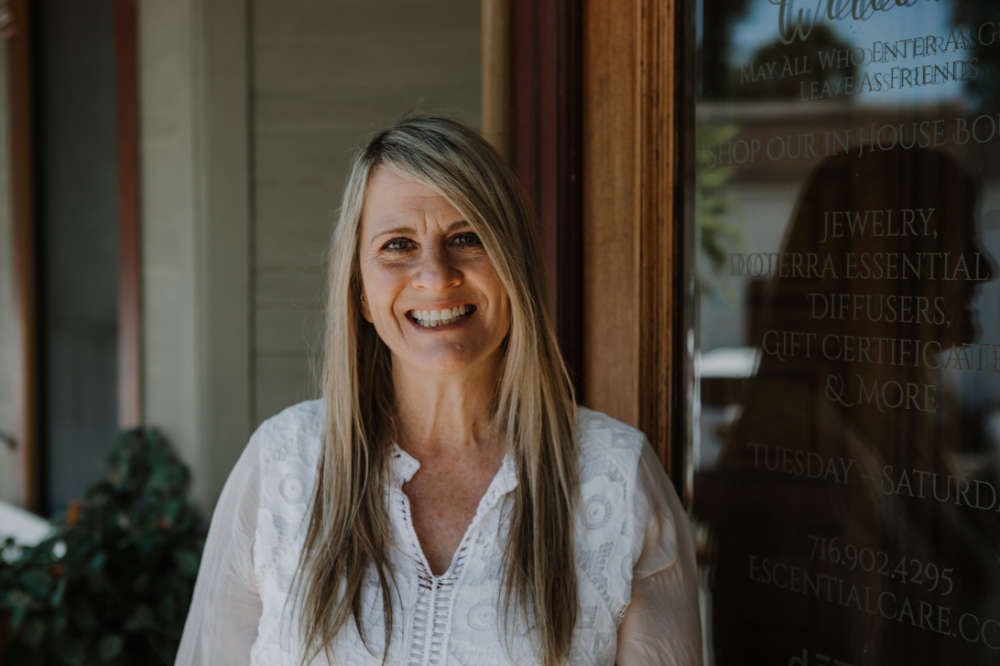 THERESA HOFFMAN
Licensed 
Massage Therapist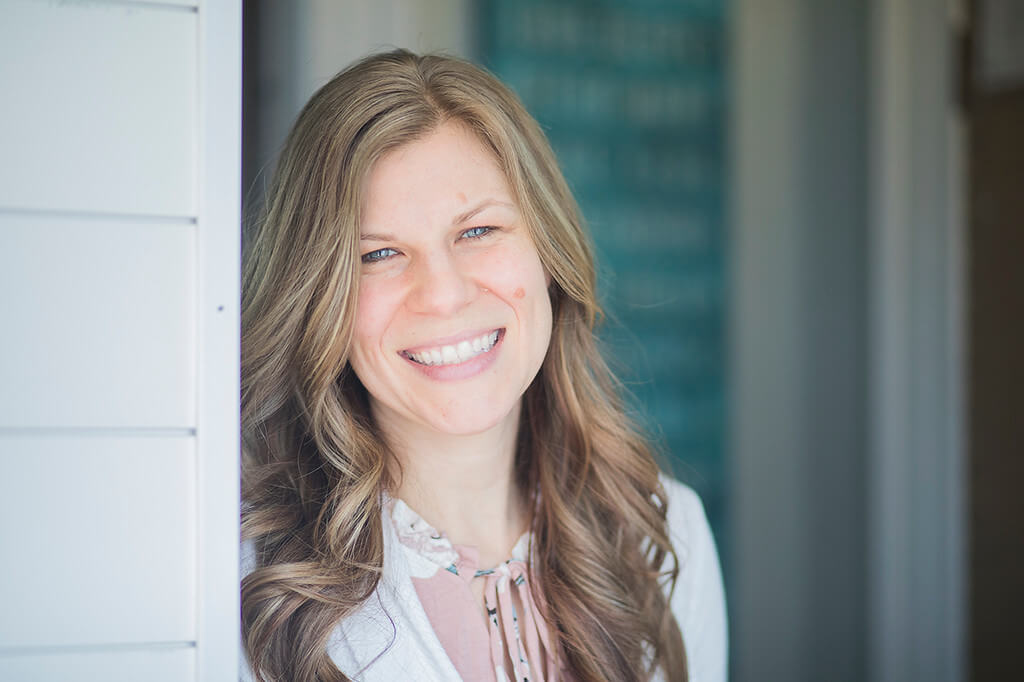 SHERRI Forman
Licensed 
Massage Therapist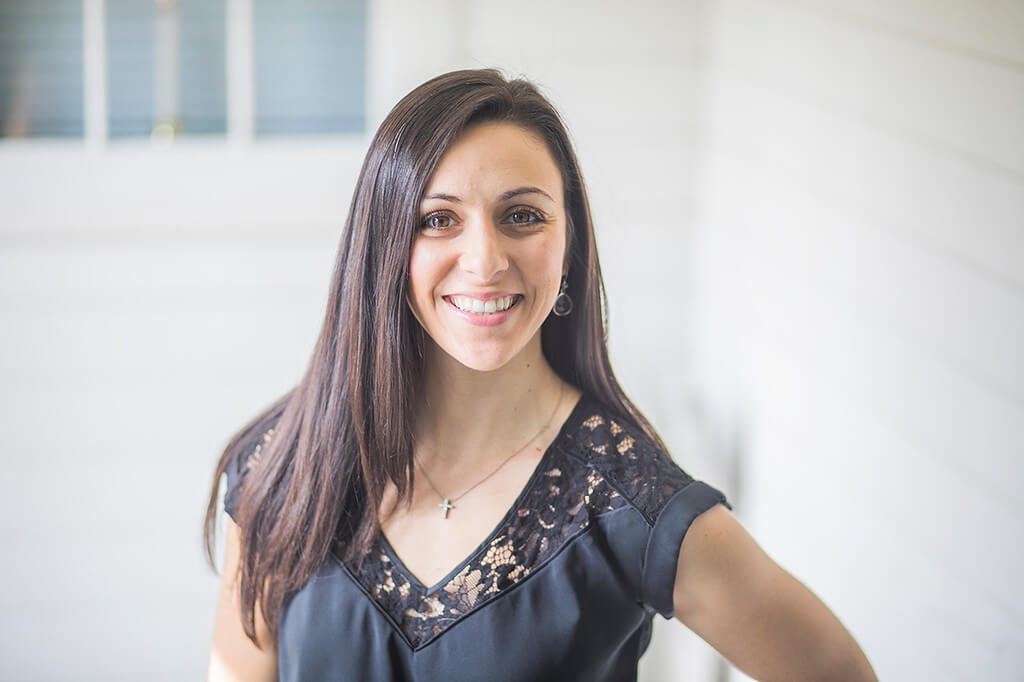 TERESA DELABIO
LICENSED MASSAGE THERAPIST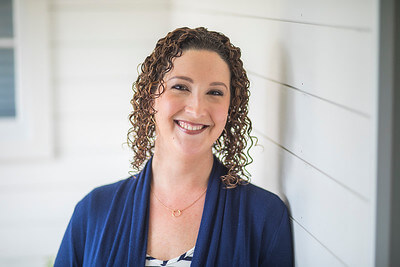 TAMMY ACHKAr
LICENSED MASSAGE THERAPIST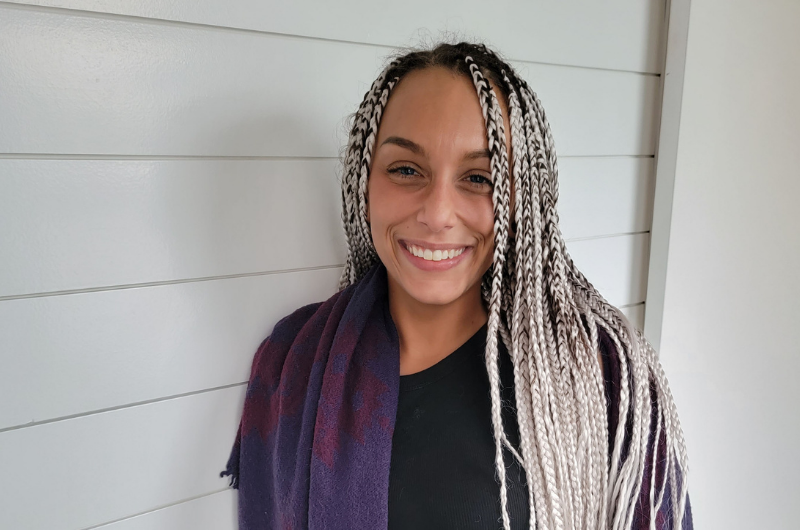 Miranda Hensen
LICENSED MASSAGE THERAPIST