Classes
at Escential Care

Come in For One (or all)
of our fun and unique classes!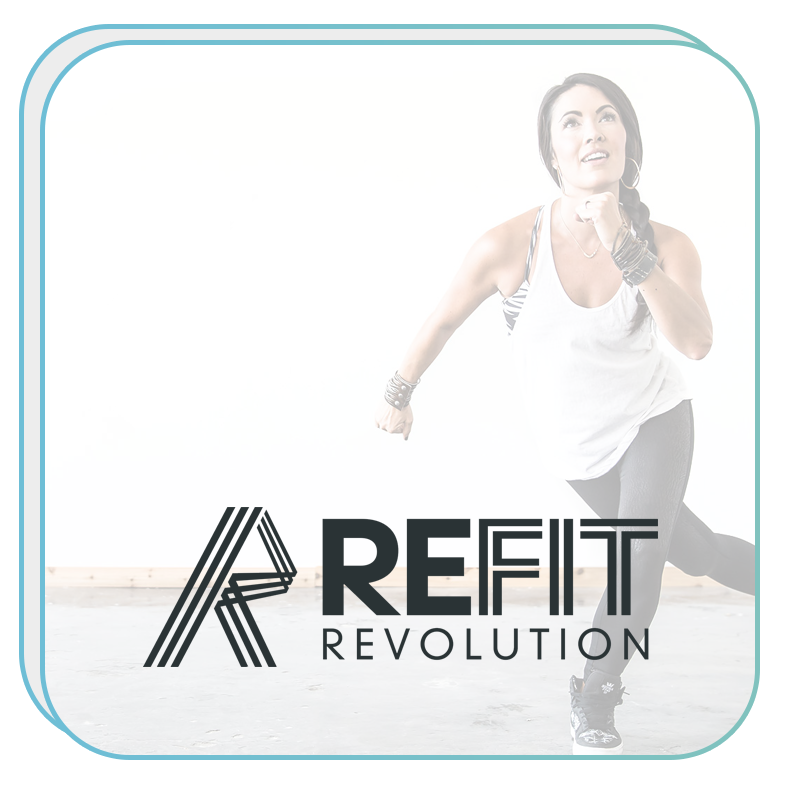 "We believe that the heart is more than a muscle. That a person is more than a body. That relationships are as important as results. We believe fitness isn't just for the fit…it's for the willing. No matter your size, shape, age or experience, REFIT® is the perfect fit for everybody and every BODY."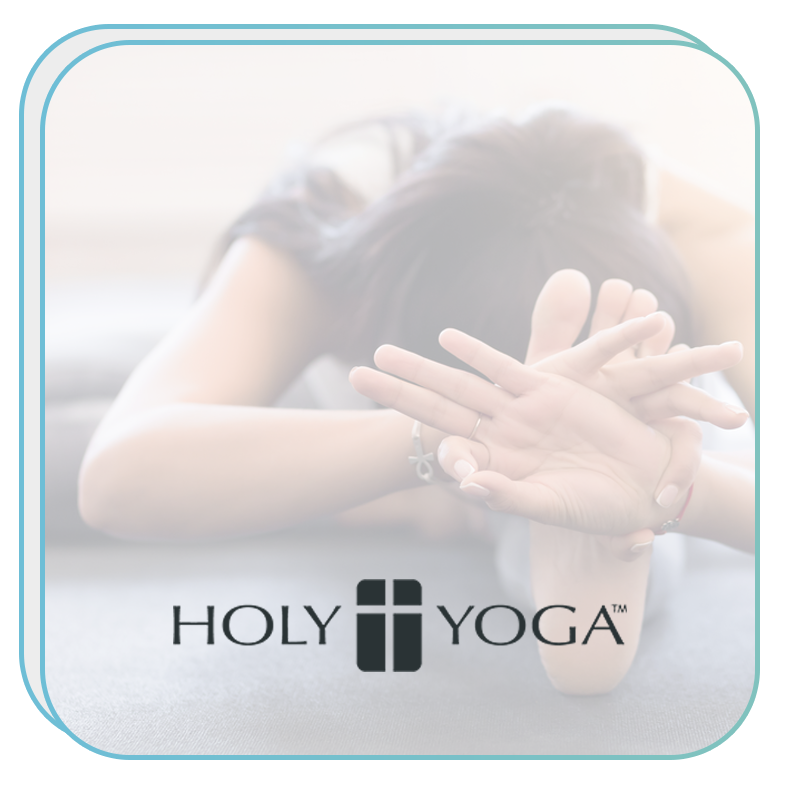 "Holy Yoga is experiential worship created to deepen people's connection to Christ. Our sole purpose is to facilitate a Christ-honoring experience that offers an opportunity to believers and non-believers alike to authentically connect to God through His Word, worship and wellness."
Connect With Us On Social Media!
Find out when new classes are launching.
More Coming Soon, Stay Updated!