About Escential Care
Spa & Wellness Center in Alden, NY
Escential Care is a place where you can come to unwind and relax.
Learn more about the team at Escential Care.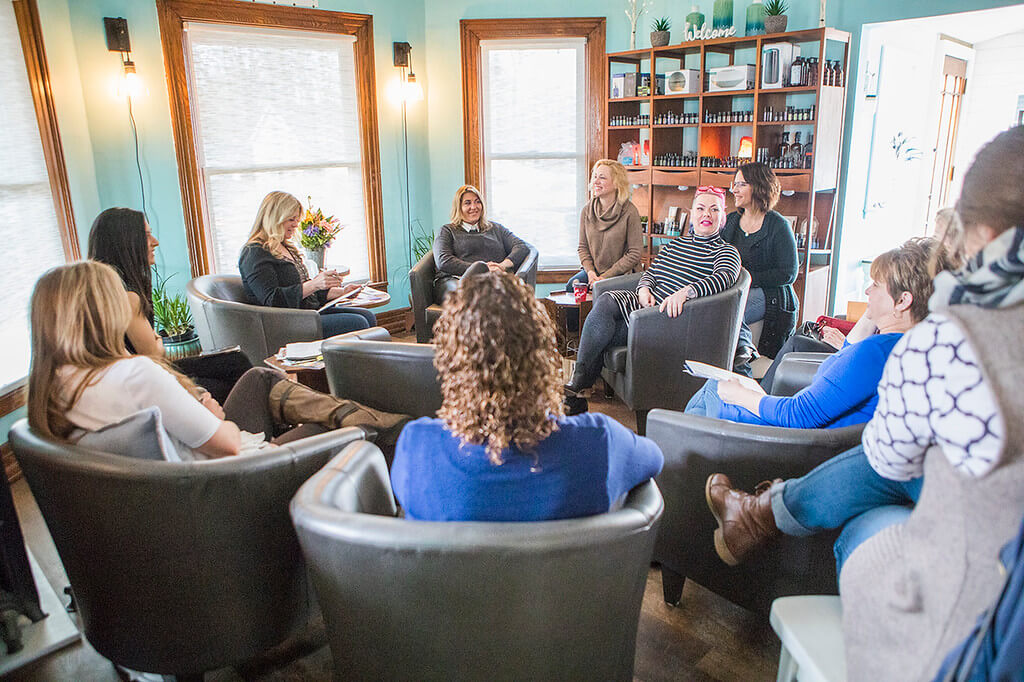 The Team
Our team is everything. We're colleagues, family, coworkers, friends, and so much more.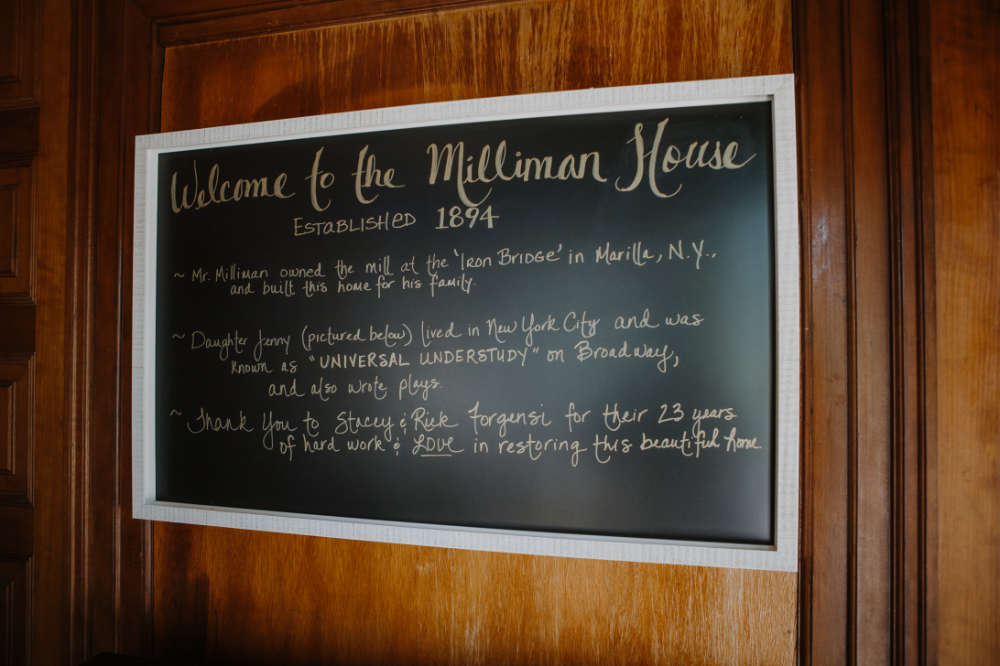 The Home
The home in which we've built Escential Care Spa and Wellness Center is a story all of it's own. We are here to honor that, and share the rich history of our location with the world.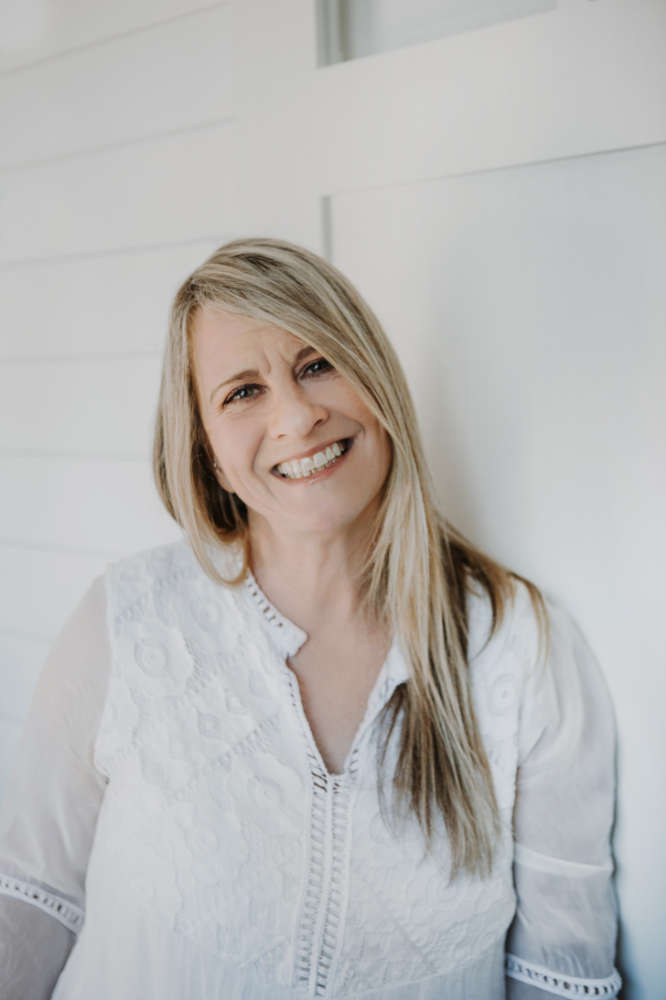 Theresa Hoffman, LMT
Founder &
Licensed 
Massage Therapist
I am a 2014 graduate of the New York Institute of Massage. Prior to pursuing my license as a massage therapist I spent 10 years working as a music therapist primarily with the wonderful elderly population who were receiving end of life palliative care in the nursing home setting. It was a joy and blessing in my life to know and serve these folks. I have since transitioned into my new career as a massage therapist. This is more than just a career change. It is a culmination of many years of my personal life experiences seeking healthy alternatives for wellness. This life long journey has brought me to a crossroad where now I can promote health and wellness through massage and the use of therapeutic grade essential oils. It is a privilege for me to care for you, to identify your soft tissue needs and address them with professionalism and compassion.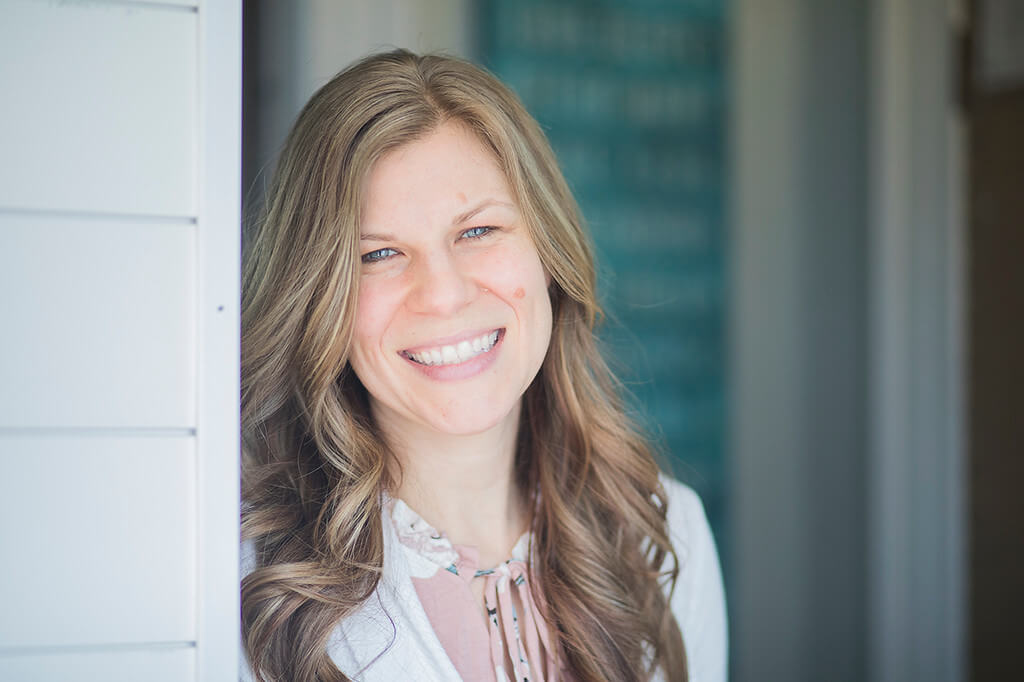 Sherri 
George, LMT
Licensed 
Massage Therapist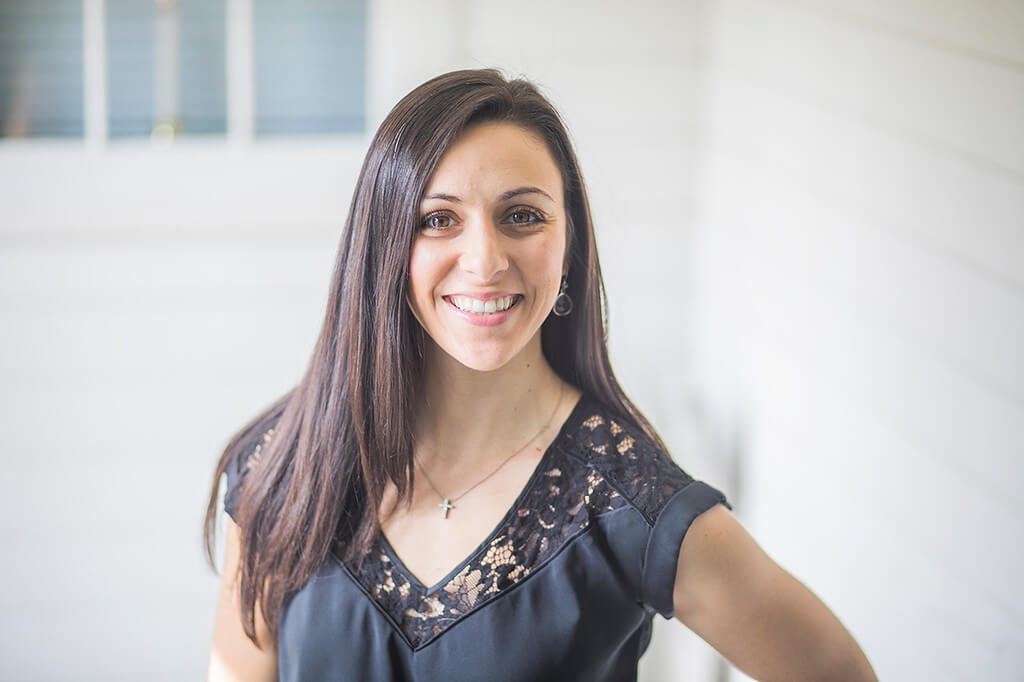 Teresa DeLabio, LMT
Licensed Massage Therapist
Teresa DeLabio values the relationships developed with her clientele and the opportunity she has to offer relief through her massage treatments. She has a special interest in head and neck massages addressing migraines, neck and shoulder issues. Teresa's experiences over the past 8 years as a massage therapist include her traveling to the Dominican Republic where she taught massage to homeless single women needing skill training to care for themselves.
She also assisted in teaching massage therapy students at a local college. Her artistic abilities and passion has allowed her to start a small woodworking business creating beautiful hand crafted signs called " Designs by T".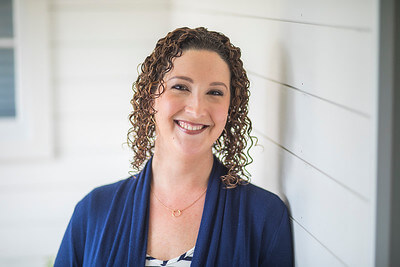 Tammy Achkar, LMT
Licensed Massage Therapist
Tammy Achkar (Overton), was born and raised in Alden and is thrilled to be working and living here now. Raising two boys with her Husband Mike, she works part time at the Spa doing what she loves. Tammy has been practicing massage therapy for almost 15 years. She attended the New York Institute of Massage where she graduated second in her class. There is nothing that makes her happier than helping people feel their best with massage therapy. Massage modalities include relaxation, deep tissue, maternity, and more. Tammy most enjoys therapeutic massage and includes multiple techniques to achieve relaxation and relief from stress and muscle pain.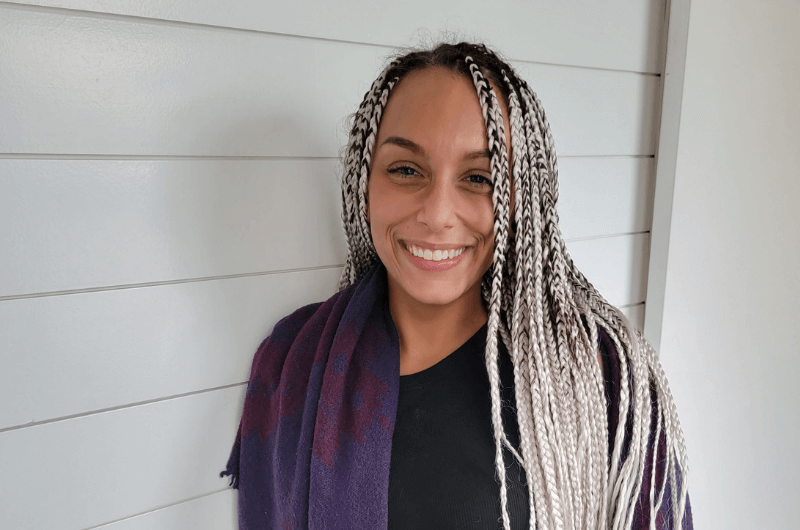 Miranda Hensen, LMT
Licensed 
Massage Therapist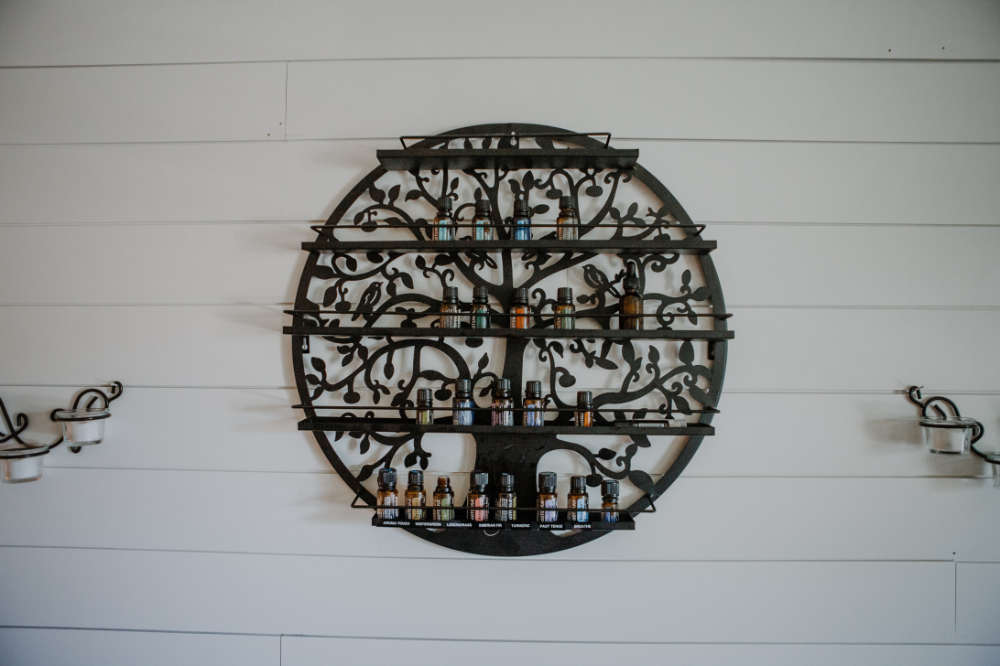 Anna Sassanelli-Stevener, LMT

LICENSED MASSAGE THERAPISt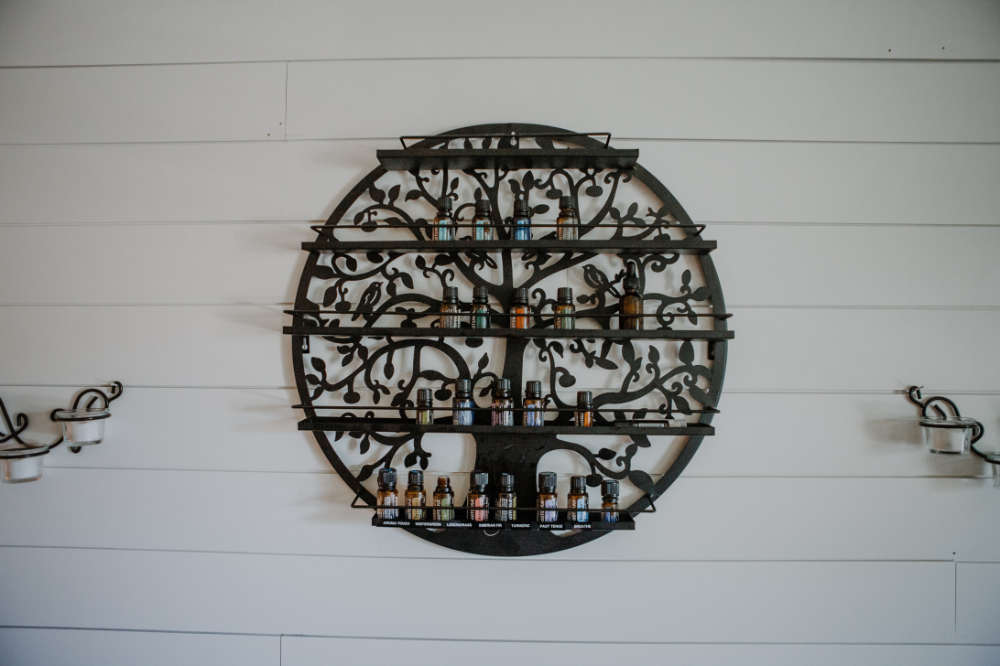 Martenique McCleod, LMT
LICENSED MASSAGE THERAPISt
Theresa Rozanski
Licensed Nail Technician
With over 30 years of experience, Theresa provides natural solutions for manicure and pedicure services. Theresa uses prodcts free of harsh chemical odors and harmful toxins.
"I'm a proud mama to two grown children. They're gifts from God that remind me how deeply He loves me. I'm known as Mimi to four grandchildren that have captured my heart. There is no greater joy than to watch a grandchild's face light up just because you're you, not because of what you do. I'm a creative! I find it very therapeutic to sit in my studio with music amongst journals with new pens, jewelry beading, complete with the smell of wood and paint!"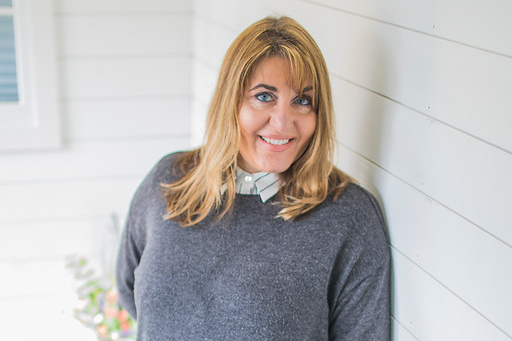 Ella Marino
Master Esthetician
Ella will provide you with an amazing experience that leaves you glowing, relaxed and eager to return for more. Ella's expert technique, knowledge and healing touch our culmination of over 20 years experience as an Esthetician. Ella received training in Paris specifically for the use of the Academie line of skincare products used in her treatments. Rejuvenate, hydrate, and detoxify your skin with one of our wonderful stress reducing facial treatments tailored to addressing your individual skin care needs. Whether you need to prevent aging, treat acne, diminish hyper pigmentation or just desire to be pampered in a spot like setting. She also provides customized essential oil based treatments using the doTERRA line of skin products.
Charlene Urban
Master Esthetician
Charlene urban is a dedicated professional who prides herself on being at the forefront of the latest beauty trends. It is the passion that has driven her to add certifications in such services such as micro blading, powder browse, and hombre browse to her already extensive array of services she offers as a licensed master esthetician. Her goal is to make you feel comfortable look your best and give you confidence in your appearance all while having fun in the process.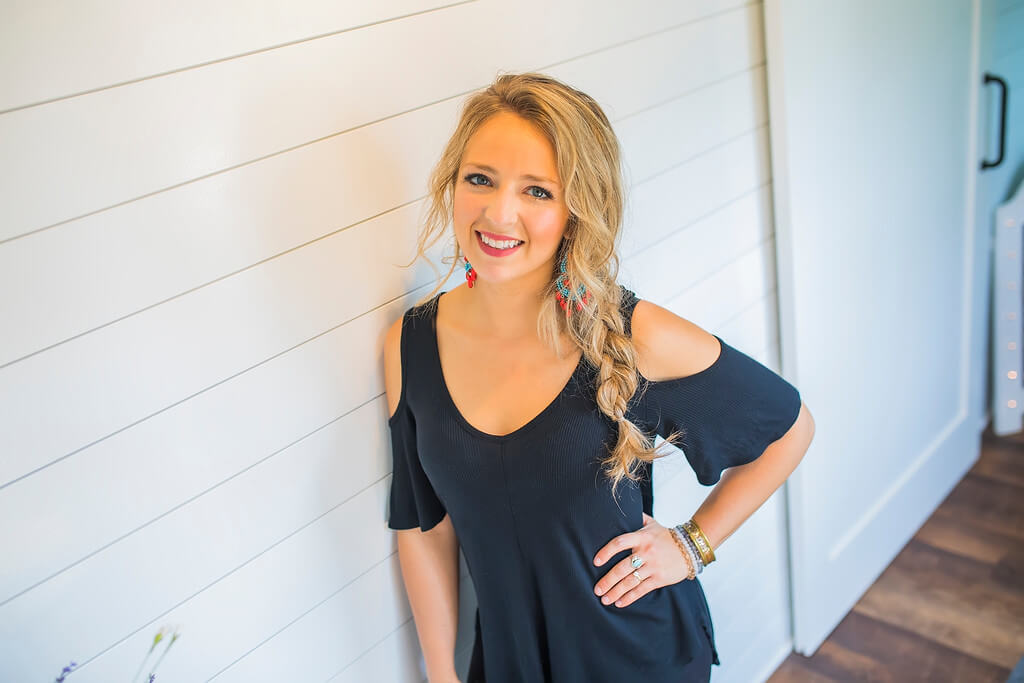 mORGAN Dabek
Esthetician
Morgan is a 2012 graduate of the New York Institute of Esthetics. She has a love for nature and enjoys camping, decorating, gardening, raising her chickens and playing with her dogs. Morgan specializes in body scrubs, body wraps and facials. She focuses on an all natural approach for skin care making her own body scrub products that are free of perfumes and toxins. Her skin care services include the use of doTERRA essential oils.